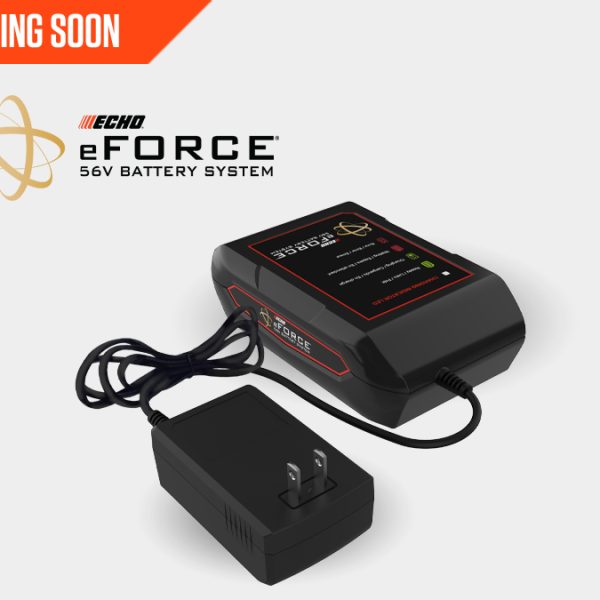 ECHO Top Mount Charger
$49.99*
* Prices subject to change. Prices do not include applicable setup or delivery fees. Please contact us for latest pricing.
Contact us for price
Stock status: Call Store for Availability
The 56V Top Mount Charger is a compact design that charges (1) 56V battery at a 1-amp charge rate. It is ideal for overnight charging and features a 2 color LED charge indicator and 6' power cord.
TOP FEATURES
On-board LED diagnostics
6 ft. cord length
COMPATIBLE WITH
For use with all ECHO 56V Batteries